Vantage Fort Worth Energy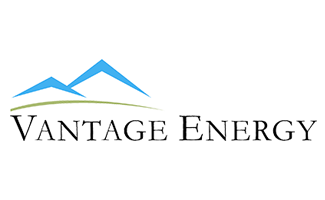 VZ Environmental is honored to recognize Vantage Fort Worth Energy for their decision to take actions that display their commitment to environmental sustainability.
Vantage Fort Worth Energy verifiably utilized specialized technologies and techniques such as spill containment, dust containment and/or pipe restraint devices, and by doing so demonstrated the key qualifications for inclusion in the STAY CONTAINED™ initiative.
VZ Environmental thanks Vantage Fort Worth Energy for their active commitment to environmental stewardship!
Vantage Energy considers responsibility a core value, and environmental stewardship a key component of our operational success. We must take care of the communities we live in and be good stewards of the resources we develop. We work with all stakeholders - employees, contractors, landowners and local residents to understand environmental concerns and to continue to minimize our surface impact. At Vantage, we have a strict commitment to adhering to regulations, but we take it a step further by constantly improving our internal benchmark for environmental responsibility.