Become Involved In STAY CONTAINED™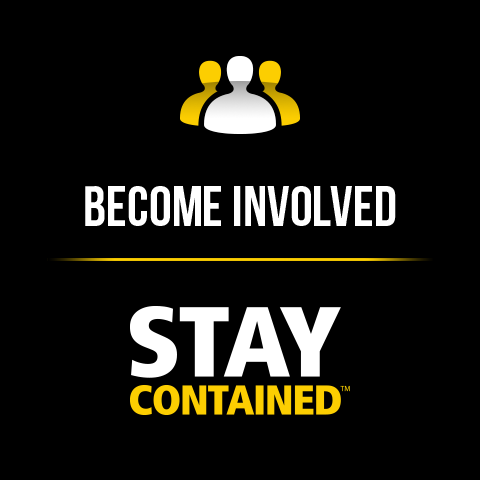 Does your oil and gas company use specialized technologies and techniques such as spill containment, dust containment and pipe restraint devices but aren't on our partner list?
Do you want to learn more about this important initiative and how you can become more involved?
Contact Us
We desire to partner, support and share your STAY CONTAINED™ commitment to environmental stewardship.
Please use our Contact Form or call us at 855.927.5759 to start a conversation.