Talisman Energy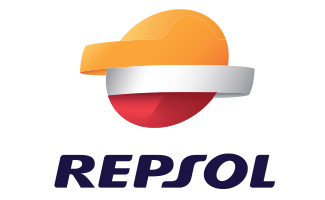 VZ Environmental is honored to recognize Talisman Energy for their decision to take actions that display their commitment to environmental sustainability.
Talisman Energy verifiably utilized specialized technologies and techniques such as spill containment, dust containment and/or pipe restraint devices, and by doing so demonstrated the key qualifications for inclusion in the STAY CONTAINED™ initiative.
VZ Environmental thanks Talisman Energy for their active commitment to environmental stewardship!
As an exploration and production company, our operations take place on the ground, in countries around the globe. It is important to that we work hand in hand with communities to ensure they benefit from us being there.