Statoil Texas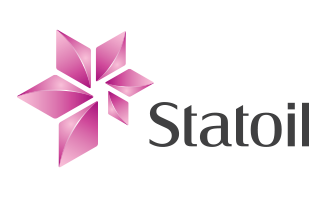 VZ Environmental is honored to recognize Statoil Texas for their decision to take actions that display their commitment to environmental sustainability.
Statoil Texas verifiably utilized specialized technologies and techniques such as spill containment, dust containment and/or pipe restraint devices, and by doing so demonstrated the key qualifications for inclusion in the STAY CONTAINED™ initiative.
VZ Environmental thanks Statoil Texas for their active commitment to environmental stewardship!
We apply the precautionary approach and a combination of corporate requirements and risk-based local solutions to manage our environmental performance. We strive to adhere to high standards to emissions to air, waste management and impact on ecosystems – wherever we work. This includes integrating environmental and social risk management into our planning and decision-making processes, at all levels in the organisation.