Sabine Oil & Gas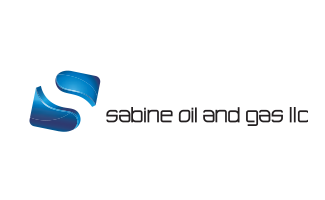 VZ Environmental is honored to recognize Sabine Oil & Gas for their decision to take actions that display their commitment to environmental sustainability.
Sabine Oil & Gas verifiably utilized specialized technologies and techniques such as spill containment, dust containment and/or pipe restraint devices, and by doing so demonstrated the key qualifications for inclusion in the STAY CONTAINED™ initiative.
VZ Environmental thanks Sabine Oil & Gas for their active commitment to environmental stewardship!
Energy's most valuable asset is not found underground. At Sabine, we believe our people create our value. We appreciate the experience, entrepreneurial spirit, teamwork and dedication that our staff brings to Sabine.