Range Resources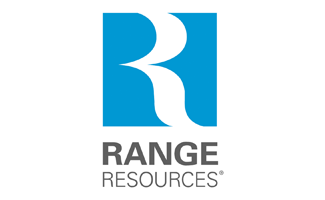 VZ Environmental is honored to recognize Range Resources for their decision to take actions that display their commitment to environmental sustainability.
Range Resources verifiably utilized specialized technologies and techniques such as spill containment, dust containment and/or pipe restraint devices, and by doing so demonstrated the key qualifications for inclusion in the STAY CONTAINED™ initiative.
VZ Environmental thanks Range Resources for their active commitment to environmental stewardship!
Our philosophy at Range is straightforward: to be good stewards for our shareholders, while doing the same thing for the environment and the communities where we live and work. Our culture of good stewardship also ensures that we meet or exceed both expectations and regulatory guidelines and seek improvement to guidelines when we feel the standards are not high enough.