Encana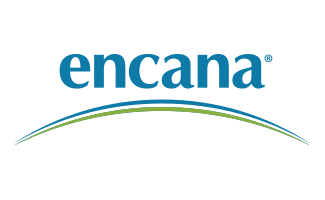 VZ Environmental is honored to recognize Encana for their decision to take actions that display their commitment to environmental sustainability.
Encana verifiably utilized specialized technologies and techniques such as spill containment, dust containment and/or pipe restraint devices, and by doing so demonstrated the key qualifications for inclusion in the STAY CONTAINED™ initiative.
VZ Environmental thanks Encana for their active commitment to environmental stewardship!
Our approach to environmental stewardship is multi-faceted, and includes risk awareness, minimizing environmental impacts and ensuring sound environmental performance throughout the lifecycle of an asset. Throughout our operations, our staff are expected to minimize, manage, monitor, track and inventory environment-related issues.