CUDD Energy Services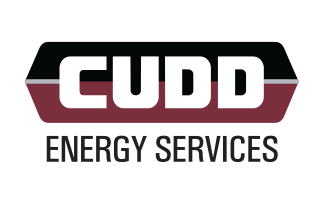 VZ Environmental is honored to recognize CUDD Energy Services for their decision to take actions that display their commitment to environmental sustainability.
CUDD Energy Services verifiably utilized specialized technologies and techniques such as spill containment, dust containment and/or pipe restraint devices, and by doing so demonstrated the key qualifications for inclusion in the STAY CONTAINED™ initiative.
VZ Environmental thanks CUDD Energy Services for their active commitment to environmental stewardship!
We train our employees to be aware of any impact our business operations may impose on the environment and our responsibilities toward the environment. We actively practice pollution prevention and waste minimization and develop products and business processes to minimize our impact. And, we conduct environmental audits of each facility to ensure compliance with our program policy.