Chaparral Energy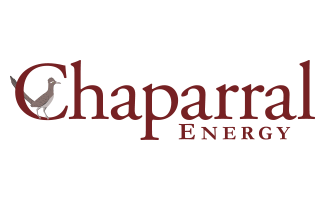 VZ Environmental is honored to recognize Chaparral Energy for their decision to take actions that display their commitment to environmental sustainability.
Chaparral Energy verifiably utilized specialized technologies and techniques such as spill containment, dust containment and/or pipe restraint devices, and by doing so demonstrated the key qualifications for inclusion in the STAY CONTAINED™ initiative.
VZ Environmental thanks Chaparral Energy for their active commitment to environmental stewardship!
We are never satisfied with the status quo. It's why we push ourselves to research and analyze situations to understand and gain insight into problem solving and decision making as we strive toward continuous improvement. We encourage every team member to be masters in their technical area, adapt to changes and never stop learning from their experience and the people around them.