T-Rey Properties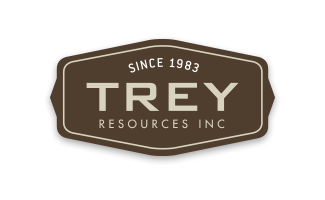 VZ Environmental is honored to recognize T-Rey Properties for their decision to take actions that display their commitment to environmental sustainability.
T-Rey Properties verifiably utilized specialized technologies and techniques such as spill containment, dust containment and/or pipe restraint devices, and by doing so demonstrated the key qualifications for inclusion in the STAY CONTAINED™ initiative.
VZ Environmental thanks T-Rey Properties for their active commitment to environmental stewardship!
Trey Resources was formed in 1983 to explore for and produce conventional and unconventional oil and gas resources using environmentally conscious methods.