EP Energy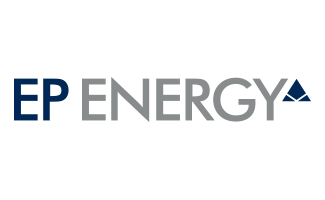 VZ Environmental is honored to recognize EP Energy for their decision to take actions that display their commitment to environmental sustainability.
EP Energy verifiably utilized specialized technologies and techniques such as spill containment, dust containment and/or pipe restraint devices, and by doing so demonstrated the key qualifications for inclusion in the STAY CONTAINED™ initiative.
VZ Environmental thanks EP Energy for their active commitment to environmental stewardship!
As a leader in the energy industry, and consistent with our values, we strive to develop and manage our operations responsibly. As part of the drilling and hydraulic stimulation activities at our well sites, and in line with industry standard operating procedures and our commitment to protecting the environment, we take a number of precautions during our operations to protect freshwater aquifers in the areas where we operate.