Secondary Containment
Portable, foam wall spill - drip containment. Patented, modular design ensure quick rig up, reliable performance, quick rig down.
Portable Frac Ponds
Cost-effective option for spill containment or temporary above ground water storage. Complete set-up and custom solutions.
Flow Line Safety Restraints
Temporary flow line safety restraints designed to help contain high pressure flow lines and components in case of rupture.
---
WEST TEXAS
SOUTH TEXAS
NORTH TEXAS
EAST TEXAS
LOUISIANA
OKLAHOMA
NEW MEXICO
Our oilfield regional service area spans all of Texas - NTX, STX, WTX and ETX. We also serve all of Oklahoma, Louisiana and New Mexico. We serve customers in the Anadarko, Barnett, Cline, Eagle Ford, Haynesville-Bossier, Palo Duro, Permian and Woodford basin shale plays.
---
SAFETY RATED
VZ Environmental is accredited and safety rated with Avetta, ComplyWorks, DISA, ISNetworld, PEC Safety and SafeLand USA.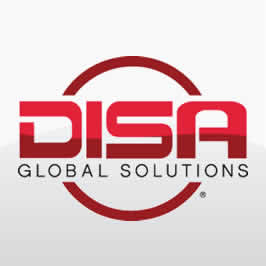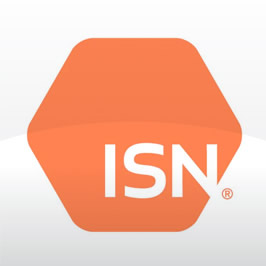 ---
Safety Shower/Eyewash
Combination Safety Shower and Emergency Eyewash trailers provide full-body drench and eye-flush in one unit.
Light Tower Rental
8kW or 20kW trailer-mounted, portable lighting solutions for maximizing uptime at construction sites and oil field applications.
Power Wash Trailer
Available as full-service or single and multi-day rental. 550- and 1000-gallon capacity - heat, steam and soap options.
Vacuum Trailer
Available as full-service or single and multi-day rental. Diesel fueled engine. 500-gallon collection tank. Mounted pressure washer.